Spine Surgeon - MBBS, MS (Orthopaedics)
Dr. Ganesh Mundhe is a Consultant Spine Surgeon at Pimpri Chinchwad Pune, India. He is trained in the entire spectrum of Minimally Invasive Spine Surgery at some of the esteemed institutes across the world. His special interests are Minimally Invasive Spinal Surgery, Deformity Correction, Artificial Disc Replacement, etc.
Dr. Ganesh believes in a Comprehensive Management Program that includes a thorough evaluation, a broad-based non- operative care program, and when indicated pain management injections and Surgery. For safe spine surgery he uses Intra-operative neuro-monitoring ( SSEP and MEP) , Spine navigation ( Pediguard and navigation stations) and advanced instrumentation techniques as per the requirement.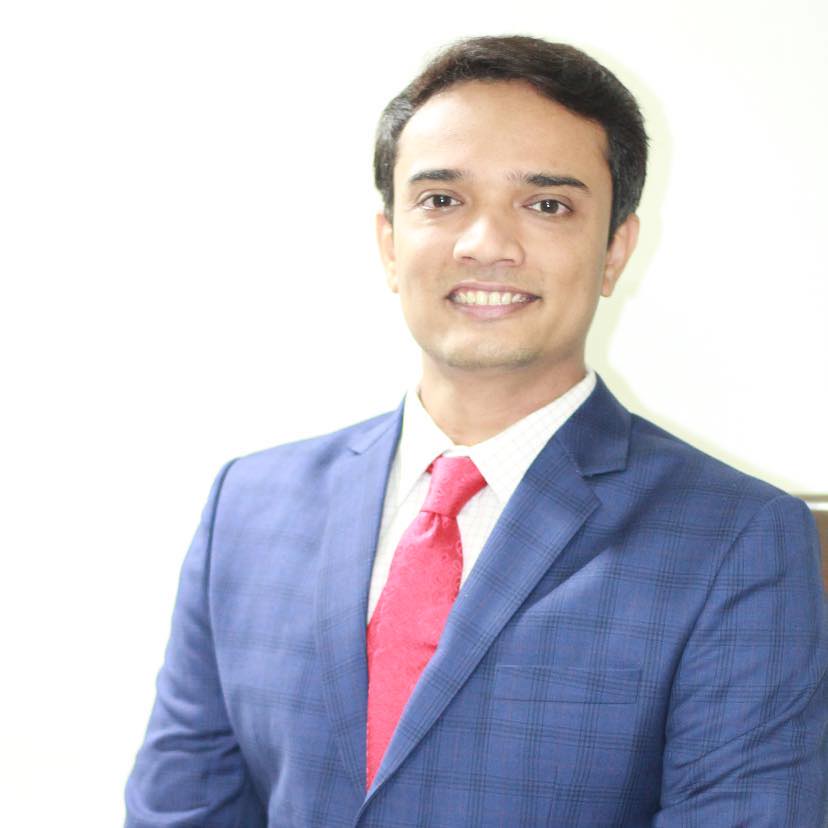 Education Qualification
Experiences
Paper Publication
Education Qualification
2 year clinical Fellowship in minimally invasive spine surgery and endoscopic spine surgery from Smt. Kashibai navale medical college, Pune And Gurukrupa spine clinic, Pune in 2018-2020
MS (orthopeadics) from Smt. Kashibai navale medical college, Pune in 2014-2017
MBBS from P.D.V.V.P.F's medical college, Ahmednagar in 2006-2011
Experiences
Paper Publication